Future-proof Your Team with

EBIZ's Corporate Digitization Program
Be our Corporate Partner! Partner with EBIZ to build a new online presence or revamp the current one. We will implement a brand new search engine optimized and customer service relevant website, devise your digital marketing and create your digital media for your online usage - all free. In exchange, we ask that you provide a work exposure opportunity to our trainees.

Fully Implemented Website
We will build you a new website with full SEO optimisation, free of charge.
Digital Marketing
Our trainees will work with you to create a digital marketing strategy and put it to work.
Digital Asset Creation
We will create digital media together with your team for use on your website and social media purposes.
Continual Maintenance
Your staff will be fully trained to design and maintain your e-business.
This saves you the time and money in outsourcing the maintenance.
Corporate Partners
A complete e-business implementation program that equips your organization and staff for the future.
Proven Methodology
We use a 26-week online implementation program that has proven to work time and again. If you are committed, we are confident of delivering your website and start your digital marketing program during the 26-week program.
Free Website
We will guide you through the world of understanding web design while our implementation instruction team ensures your organization's website is modern and professional,

The finished e-business and e-commerce, platform is SEO optimised and social media friendly. At the end of the program, the site is yours no strings attached.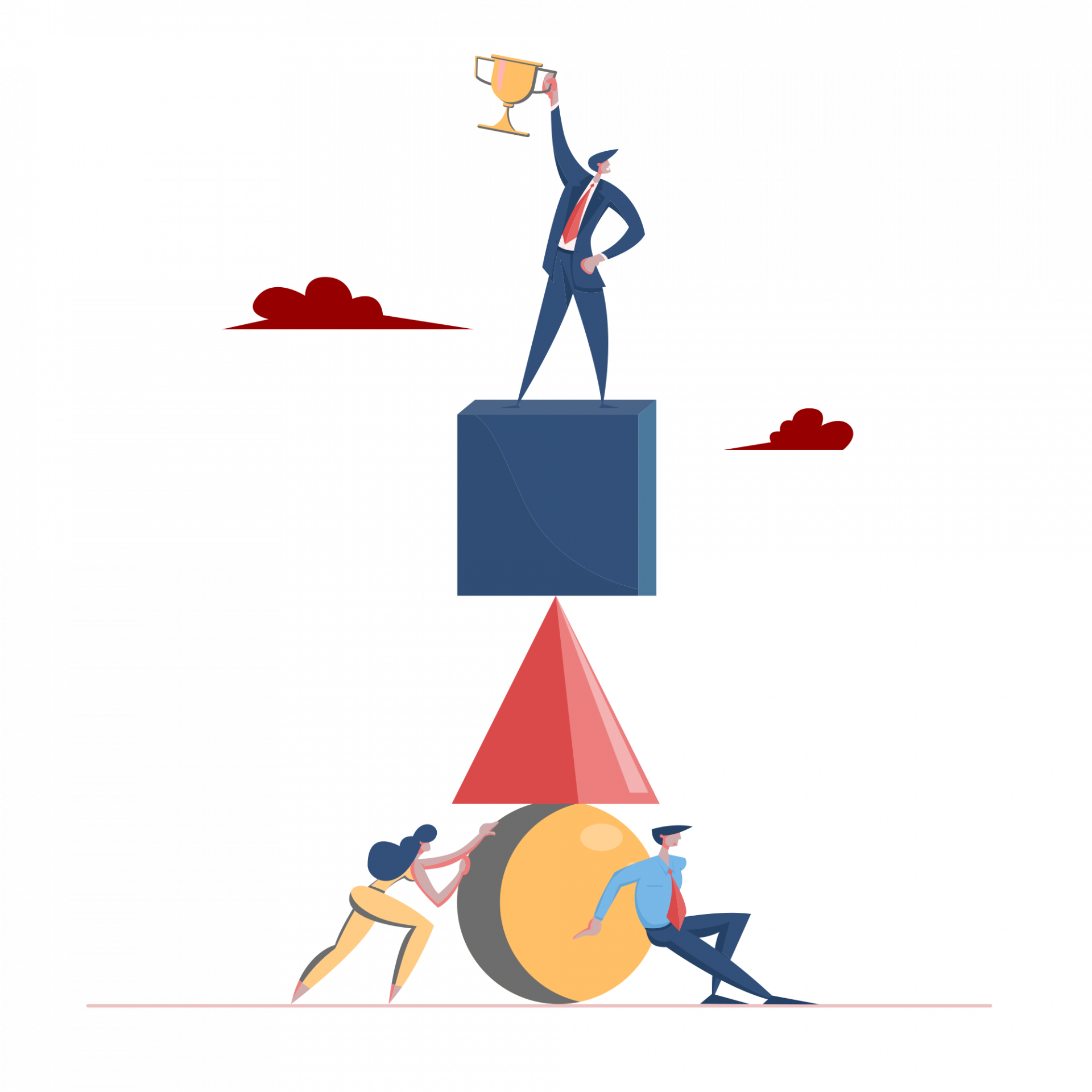 Comprehensive Handover
You have the option of sending your staff to the train with EBIZ to lead the whole implementation project and ensure the smooth running of the project.

After 6 months and the trainees have handed over the project, your staff/you will be competent enough to take over the maintenance of the website. This will save you costs in calling for support every time you need to change the system.

If you do not send the staff, you have the option of contracting a trainee from our business partner who has done your project to continue maintaining the system for you.

Certificate
Should you decide to take up the option of sending your staff to the full program, they will earn the same certificate as other trainees in the program.
Never miss great opportunities.
Act now!
Get in touch now to upskill your staff, get a new revenue-generating website and cash with our SME Digitization and Diploma Program
Thank you for the interest in our EBIZ Digitization and Diploma Program!
You will receive an email from us to book an appointment with our career team soon!
Frequently asked questions
What kind of companies can participate in this program?
Any company of any size that is properly registered anywhere on earth!
I'd like to send employees from my company to learn to take over from the trainees. Who can I send?

You can send anyone with a high school diploma or with at least GCE 'O' levels. No experience is required as we are able to reskill your staff in online business. You can send us up to 5 employees as your company deems fit.
What is the commitment like for my employees to be part of the implementation team?
Your staff will be required to meet up with our trainees and instructors at least once every week for an hour or two to convey the company's requirements.
In addition, your staff will be responsible in articulating the requirements of the company as well as check that what we deliver is as expected by your company.
You will need to put aside $300 to take up advertisements for your company so that we can see results of the digital marketing efforts.
What benefits does my company get from the program?
As part of the program, you will receive a free new SEO optimised website fully implemented with automated back end as required. Your staff will work on the system together with our instructors and experts to tailor the system for your operations.

Our trainees will also put in place a digital marketing strategy as well as test run some SEO and SEM strategies for you, free-of-charge. Our trainees will also create some digital media collaterals for your company.

What are my company's obligations in this program?
After the program, you will have to take up a new hosting service ($500/year with EBIZ or with other hosts) to ensure the website continues to run. In addition, if you have opted for backend software like ERP, accounting or other automating purposes, you will be required to license these third party apps so that your staff can continue to work on these applications for your company.
If you decide to take on additional advertisements from Facebook, Google etc, you will have to pay for them.
Who will do the implementation?
We have a database of ready and eager trainees who will implement your online strategies. Under this program, you don't have to pay for the salary of the trainees. They will create a new e-business for you and you will provide them with a traineeship while they work on a diploma.

Created with