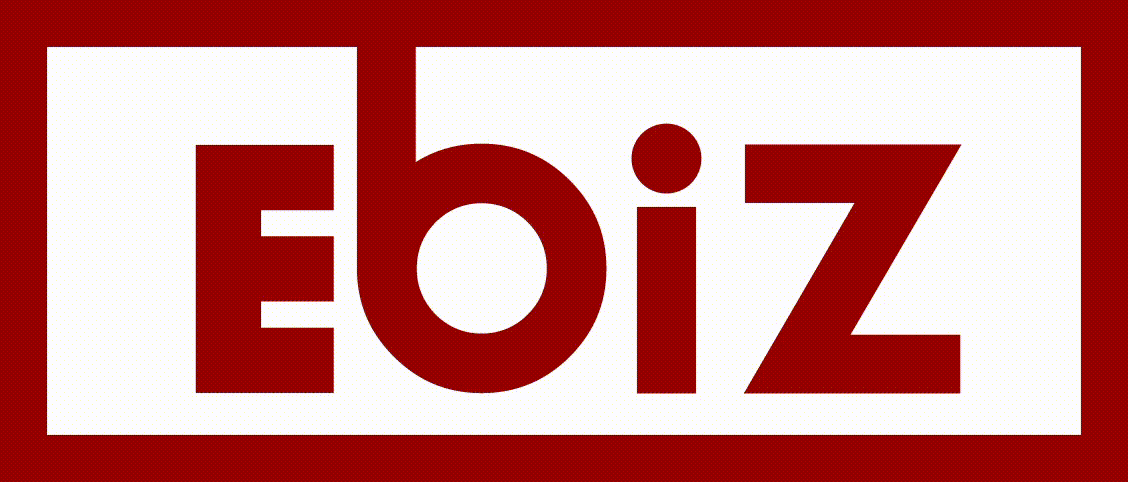 About the EBIZ Institute
Welcome to the EBIZ Institute – home to one of the most popular and longest running online entrepreneurship training on the web. Founder Pamela Lim started a website at www..entrepreneurship-education.com providing free materials to the public since 2009.
In 2017, together with Nicholas Manley, Pamela Lim founded CICA (Cambridge Institute and Communication Arts) while they were both members of the Harvard community in Cambridge.
In this center of education and innovation, Nick Manley and Pamela Lim saw an opportunity to provide real, forward facing solutions to gaps in the evolving online adult educational market that merges academic rigor with industry relevance..

Since inception, CICA has been building digital media and e-Commerce courses. In 2020, EBIZ Institute LLC was incorporated as CICA's Singapore entity. with Pamela injecting an initial cash investment of $2 million and an ebook patent.

During the pandemic, seeing that instructors were inadequately prepared when they had to put their courses online overnight, EBIZ leveraged on the team's strength in e-Instructional Design and Engineering and added a series of online instructional design and education technologies tools..


We saw the importance of e-Business, e-Instruction and visual marketing through digital media in the new world, and would like to provide rigorous and relevant training for people who want to a career in this sector in the most expeditious manner.
Our Products and Services
Courses
WE PROVIDE COURSES TO INDIVIDUALS AND CORPORATES IN E-BUSINESS, E-LEARNING INSTRUCTION, DIGITAL MEDIA AND TELEMEDICINE..


Course Conversion Service
WE PROVIDE SERVICES TO INSTIUTES AND SCHOOLS TO CONVERT IN-PERSON COURSES TO INTERACTIVE ONLINE COURSES..


Multi-media Textbooks
WE PUBLISH MULTI-MEDIA TEXTBOOKS WITH SUBJECT MATTER EXPERTS.


Teaching Partner
WE TEACH (WHITE LABEL) FOR ACADEMIES AND SCHOOLS IN THE AREAS WE ARE EXPERT IN.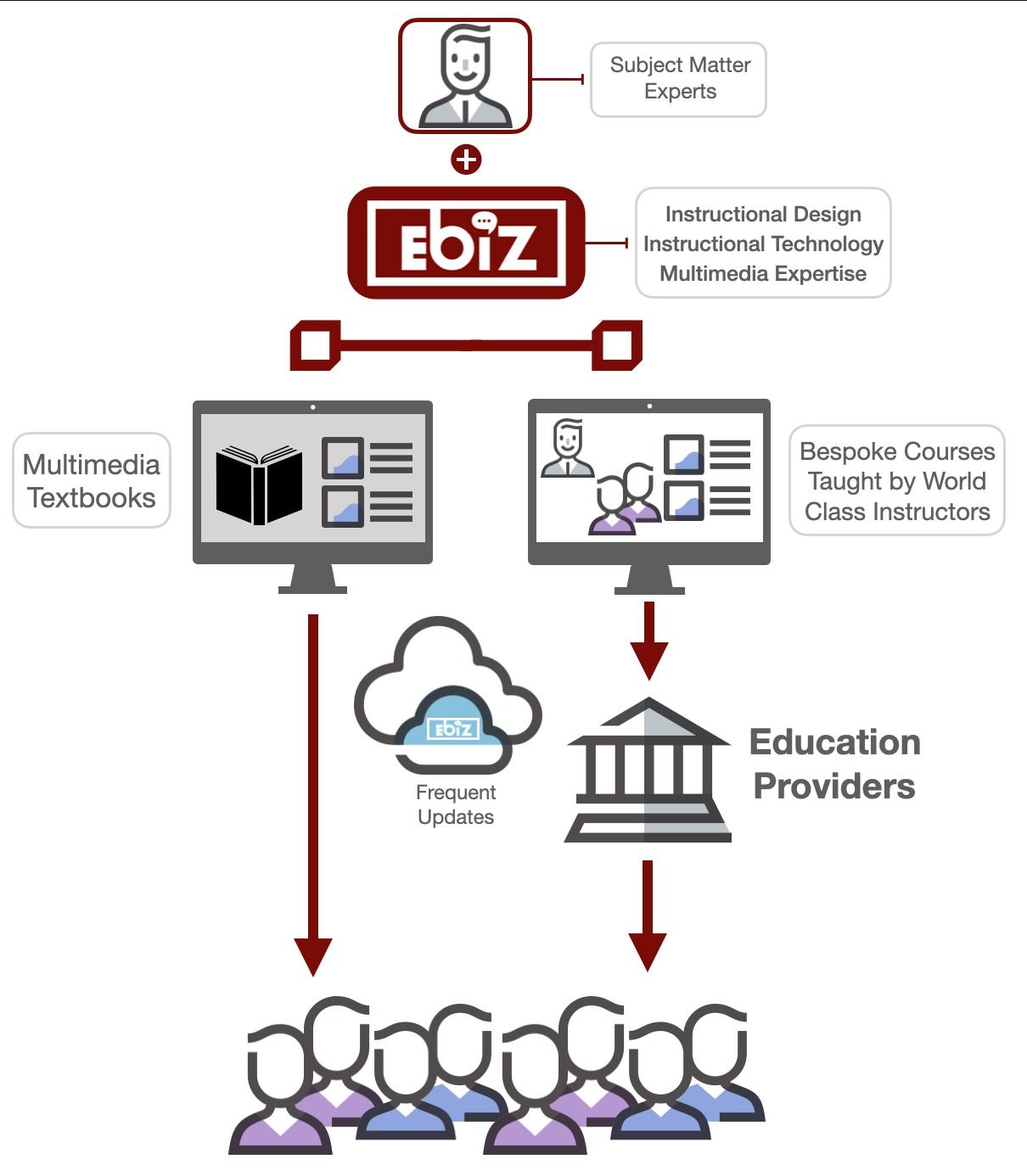 Our Team
Our Instructors and Mentors
Pamela Lim
Course Writer and Lead Instructor
Pamela Lim has more than 30 years' experience as an entrepreneur, professor and business trainer. She was the first Singaporean to achieve a NASDAQ-SGX listing (2001) as a pioneer in e-business.Subsequently, she spent 10 years as a professor at Singapore Management University nurturing young entrepreneurs in crafting their businesses including their digital media and social media strategies. Dozens of her proteges have gone on to become some of the most successful entrepreneurs in Asia.She has won countless awards including: Singapore's Top 10 Female entrepreneur in 1999 (finalist), The Most Promising Female Entrepreneur in 2000 (winner) and Netrepreneur of the Year in 2001 (winner).Pamela has developed numerous private multi-million dollar projects using the same social media strategies she teaches in the classroom. As a passionate educator, in 2014 she founded All Gifted, an online highschool with thousands of students internationally.
Nick Manley
Course Writer and Chief Instructor
An award winning filmmaker with a diverse background in media, marketing and online education, Nick Manley has amassed a wealth of knowledge in a field that demands flexibility and adaptation. Pioneering the use of cinematic techniques in social media marketing, Nick has taught hundreds of students the art of visual storytelling to drive revenue and profitability for startups and big companies alike.
He has been a lecturer in Media Production at Harvard's Extension School for the last 6 years and teaches entrepreneurship and visual marketing in Singapore.
He also co-founded the Cambridge Institute of Communication Arts, a higher learning institute for digital media and entrepreneurship with a core of business and social media marketing education.
Sue-ann Lim
Course Writer and Lead Instructor
Sue is our learning sciences researcher and expert. She has taught educational psychology at masters and undergraduate levels at University of New South Wales. Her responsibilities included training experienced teachers across the country how to ensure knowledge transfer for K to 12 students. Her specialty is in education and learning sciences, and she brings her knowledge in social media into instructional design and engineering.
Chia Kee Tong
Course Writer and Developer
Kee Tong is an experience course developer and has been a certified WSQ instructor for more than 10 years. His responsibilities include getting all our courses certified and ensuring we adhere to the accreditation requirements.
Our Mentors
Mentors
Our Mentors make things happen for all our trainees and interns
Explore our super creative courses now!
Created with